What is storytelling?
Storytelling, in the context of marketing and communication, is essentially crafting a story or a set of stories that relate directly to the brand, the products, the services, or the core values that your / your brand holds.
These stories should be designed to capture the attention of your audience, and resonate with them on an emotional level.
Effective storytelling will help create a deeper connection between your brand and your customers –
Making your brand more relatable and memorable.
And human.
Humanizing your brand is so important. This makes your brand more relatable to your customers.
It's one of the most powerful tools for conveying your personal values, your brand's values, the mission of your brand, and any unique selling points your products or services have, while also entertaining and engaging with your target audience.
Here are some key pieces of advice for business owners who are looking to use storytelling in their marketing strategy:
Start with your own brand story.
Ask yourself: What inspired you to start your business? What are your core values and mission? Who are the people you're talking to?
Craft a compelling narrative that showcases your brand's unique personality and purpose from the answers you find.
Keep it Authentic.
Authenticity is crucial in storytelling.
Be true to your brand and your values.
Avoid wild exaggerations or misleading information, (no matter how good it might sound) as this can damage your reputation in the long run.
Create Engaging Characters.
Develop relatable characters that embody your brand's values.
These characters can be entirely fictional or based on real people within your organization. They can be based on yourself!
Keep Your Narrative in Mind.
Having a compelling, or intriguing, narrative will keep your customers interested in the brand story. They'll start to look for more pieces of the story whenever they can.
They'll want to find out what happened before, and most importantly, what's happening next.
Inside every narrative, comes structure.
Every story needs a structure.
Usually that includes a beginning, a middle, and an end.
And within that structure, there's:
Tension/Struggle
Conflict/Problem
Decision/Solution Offered
Resolution
Outcome
Start with a hook that grabs your audience's attention, build up that tension or conflict, and resolve it with a satisfying conclusion.
Make sure your story has a clear beginning, middle, and end.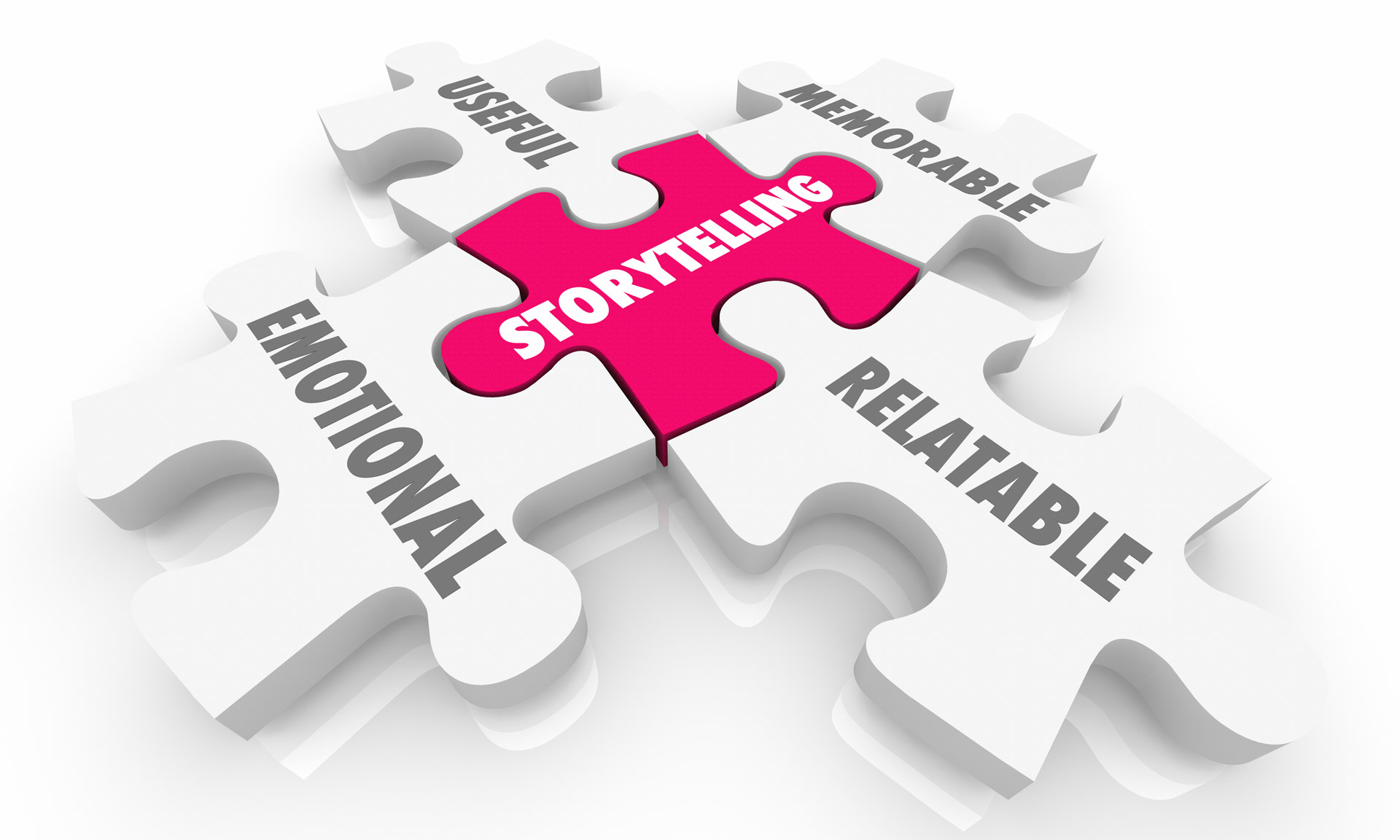 Use Visual Imagery.
Having creative assets that support your story such as images, videos, and infographics can enhance your storytelling efforts.
People often remember visual stories more than text alone.
(Hence the saying: "Pictures perform best on LinkedIn.")
Evoke Emotion – Probably the MOST important advice here.
Emotional storytelling is HIGHLY effective.
Once you figure out how to tap into emotions like joy, empathy, anger, fear, pain, or even nostalgia, you will create a strong connection with your audience.
Share stories that make your audience laugh, cry, or feel inspired and understood.
Showcase the Benefits.
Explain how and why your product or service can and will positively impact the lives of your customers.
Use stories of previous customers or clients to demonstrate the real-world benefits and solutions your brand provides.
Have social proof of your benefits at hand.
Be Consistent.
You don't want your story to appear open-ended, muddled, or filled with loopholes.
Maintain a consistent brand voice and storytelling style across all marketing channels. Whether that be across different social media platforms, in print or commercial, in running ads, or in videos.
This consistency helps reinforce your brand identity and makes your stories easily recognizable to your audience.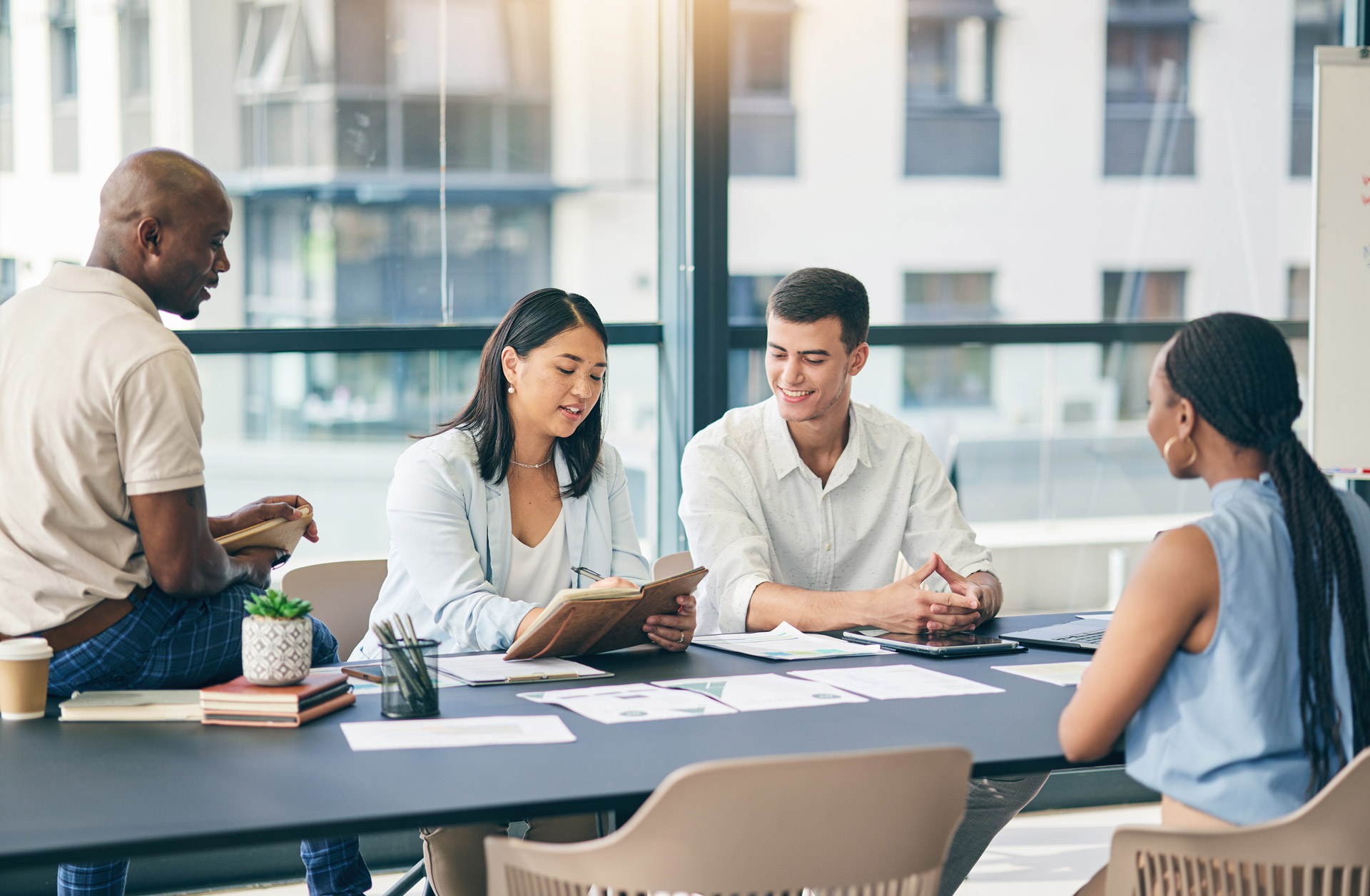 Encourage User-Generated Content.
Remember that social proof of the benefits your products and services provide?
Ask your customers to share their own stories.
Ask for their firsthand experiences with your brand and services.
User-generated content is one of the most powerful ways to amplify your brand's story.
Building a strong brand narrative takes time. It's a long game.
Don't expect immediate results.
Consistency and perseverance are key to long-term success.
Effective storytelling is an ongoing process that should evolve with your brand.
It should also evolve with your products and services, and your audience's changing needs and preferences.
When you start incorporating storytelling into your marketing strategy, you start to create a deeper connection with your customers and you put your brand at the forefront of the minds of your customers –
Differentiating your brand from others in a wildly competitive market.
Want to learn more about this topic? Make sure to follow Melynda Kloc on LinkedIn. Love our content? Join the Human to Brand Community!