Not the Marketing You Learned In School
In an age where our digital footprints can speak louder than our resumes, personal branding has never been more crucial. A unique, authentic personal brand can distinguish you in the marketplace, connect you with like-minded individuals, and open doors to new opportunities. But what happens when your employer restricts you from sharing certain posts or building a public persona that doesn't align entirely with the company's brand? That's the challenge we're diving into today. In today's crowded marketplace, authenticity in branding matters.
Challenges of Building a Personal Brand While Employed
The digital world offers unprecedented opportunities for personal expression and brand-building, but it also presents unique challenges, especially for employed professionals. You might find yourself hesitant to post that insightful LinkedIn article because it strays slightly from your company's stance. Or perhaps you've experienced a situation where a supervisor asked you to take down a social media post they deemed "controversial."
Such challenges can be particularly stifling, as they conflict with the need to authentically express oneself and build a unique personal brand. These challenges often lead to diluted personal brands that serve neither the individual nor their employers effectively.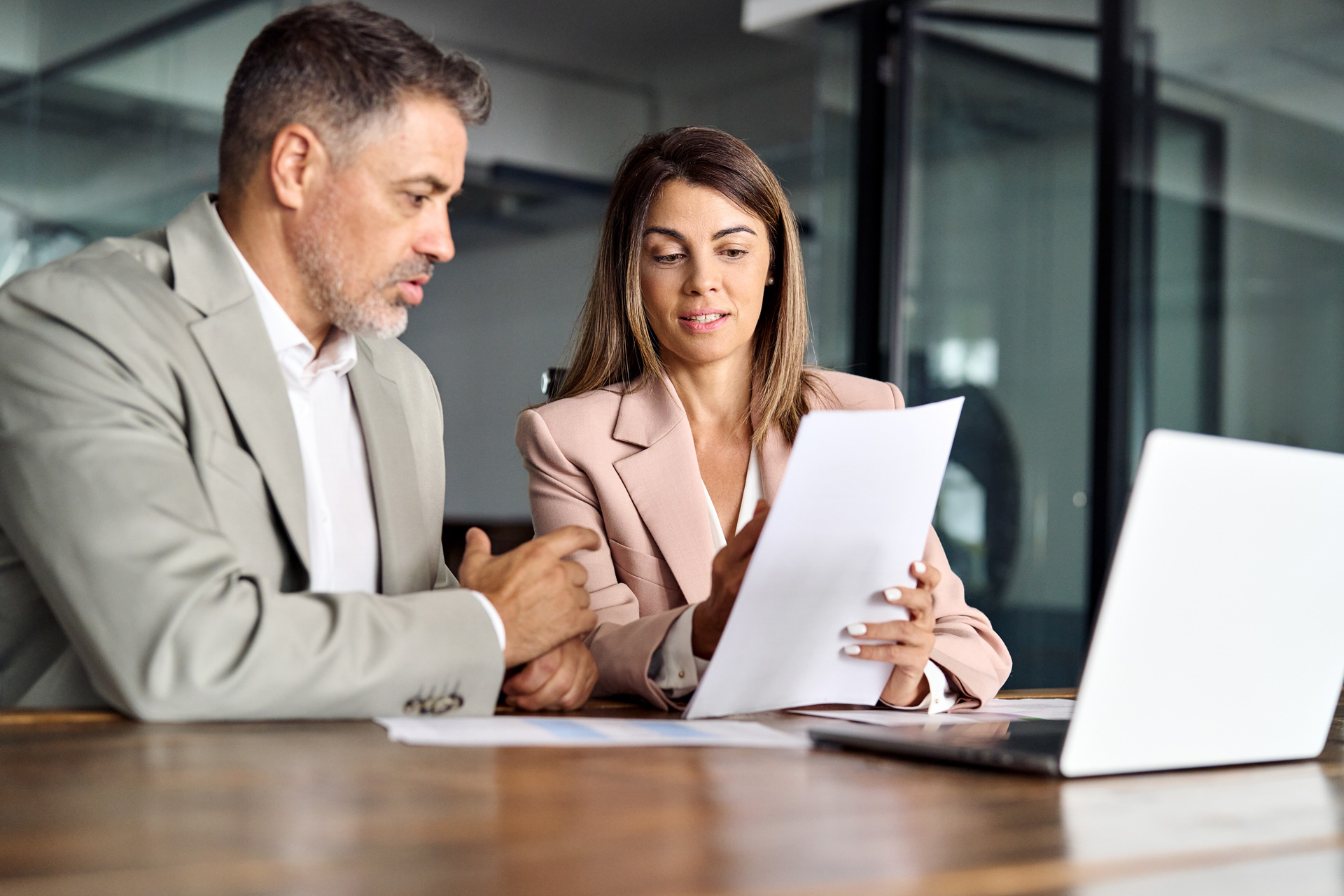 The Employer's Perspective on Personal Branding
It's important to understand that employers often have legitimate reasons for their restrictions. Whether it's to maintain a cohesive brand image or to minimize the risk of public relations issues, organizations have a vested interest in how their employees represent themselves online.
However, the rigidity of some corporate guidelines can stifle creativity and individuality, which ironically, are often the qualities that make a brand—personal or corporate—stand out. So, how do you navigate this complex terrain without compromising your authentic self?
The Human-First Approach to Branding
The idea behind a human-first approach to branding is simple but profound: you are more than your job title, and your brand should reflect that. Authenticity forms the cornerstone of any successful personal brand. If your authentic self aligns with your organization's values, both you and your employer stand to benefit.
Here are some practical tips:
Transparency: If you're unsure about posting something, be upfront and discuss your intentions with your employer.
Alignment: Aim to create content that aligns with both your personal brand and your employer's.
Boundaries: Define what aspects of your personal brand will remain purely personal and which can serve your professional persona as well.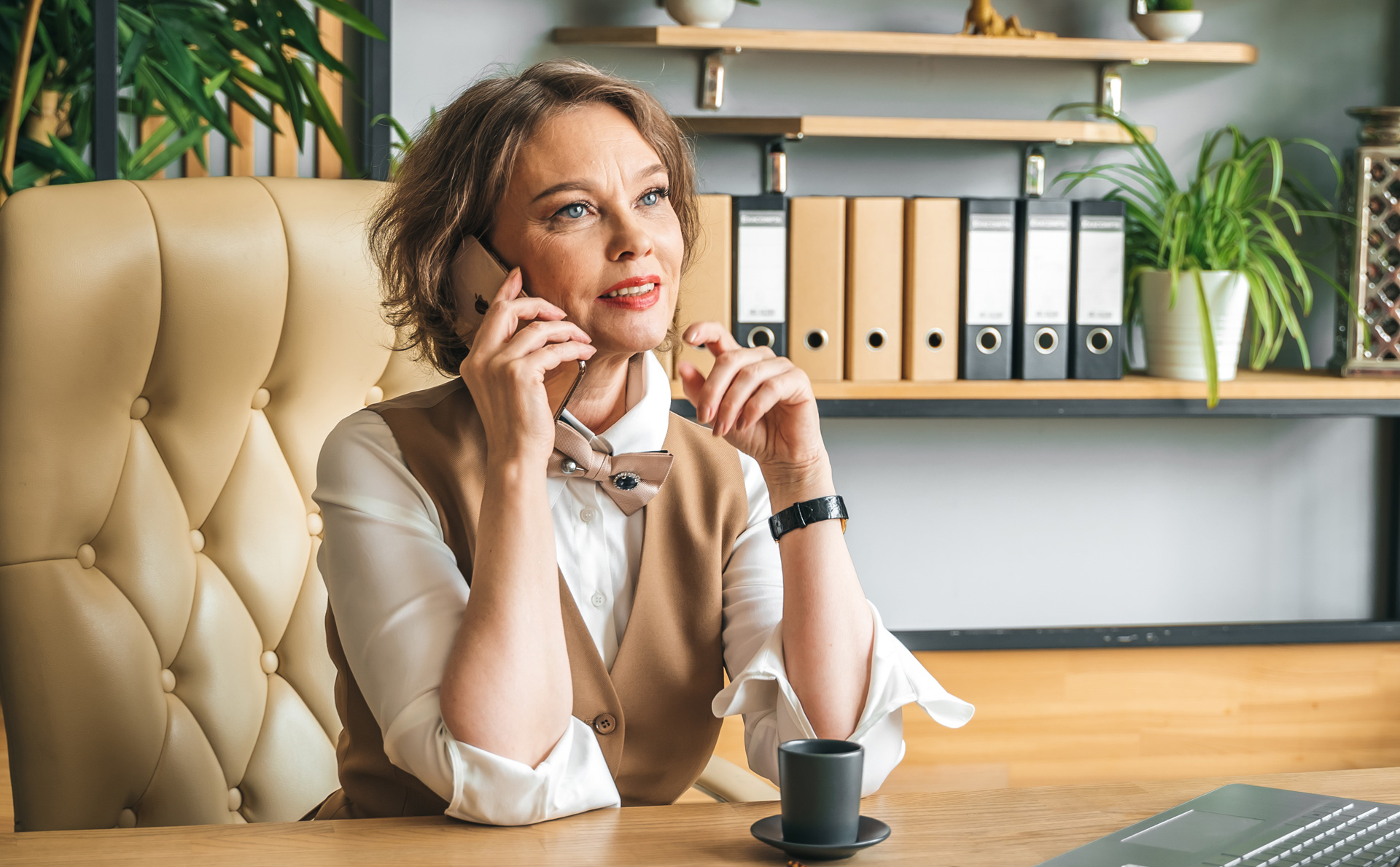 Jessie's Story
I faced a similar challenge as the CMO of BDEX. I had an established personal brand focused on innovative digital marketing techniques and a weekly event known as Whiskey WinsDay. At first glance, my robust, outspoken brand could seem like a clash with BDEX's corporate persona, but we found a happy medium.
I maintained my authenticity while also serving my role at BDEX effectively. How? By having open conversations about branding expectations, being transparent about my activities, and finding intersections between my personal brand and BDEX's objectives. It was a win-win situation, as my personal brand brought a unique flavor to the company, and my role at BDEX enriched my professional experience.
Putting Your Personal Brand Info In the Contract
Add your website, social links etc to your contract so your employer doesn't try to claim it and say it's theirs. 
Build relationships through comments and the DM when your employer doesn't want you making posts. It will be more tactical. 
Conclusion
The complexities of personal branding in a restrictive employment environment are real but not insurmountable. By adopting a human-first approach to branding, you can maintain your authentic self while also serving your employer's interests. After all, in the nuanced world of personal branding, compromise and balance often yield the most sustainable and satisfying results.
Want to learn more about this topic? Make sure to follow Jessie Lizak on Linkedin. Love our content? Join the Human to Brand Community!