Hello marketers! Today, let's talk about a seismic shift that's currently reshaping our industry: the creator economy. If you're not quite sure how to harness this phenomenon, we're here to guide you. We'll dive into what the creator economy is, why it matters for B2B marketers, and how you can leverage it to create a powerful marketing strategy.
Understanding the Creator Economy
The creator economy is an ecosystem where independent creators or influencers produce and distribute content, goods, and services directly to their audience. This system thrives on the internet, where creators use social media platforms to engage with their followers. By 2023, the creator economy is expected to be worth over $15 billion. Now, imagine if you, as a B2B marketer, could tap into this booming market. Exciting, isn't it?
The Impact of the Creator Economy on B2B Marketing
The magic of the creator economy lies in its personal and authentic nature. These creators have harnessed the power of social media to build an audience that genuinely connects with their content. In B2B, this means creators can produce content that speaks directly to their customers, building a robust brand presence. The best part? You get to engage with a receptive audience eager to discover and try new offerings. To integrate this into your go-to-market strategy, start by identifying creators whose content resonates with your target audience. Collaborate with them to produce industry-specific content that establishes your brand's authority and expertise.
Creators: A Vital Component of Your Marketing Strategy
In the B2B landscape, creators are game-changers. They've got the trust of their audience, making their recommendations incredibly valuable. Incorporating creators into your marketing strategy can skyrocket your brand awareness, drive traffic, and boost your credibility. Start by listing out potential creators whose audience aligns with your target market. Next, reach out to them for collaborations – think webinars, blog posts, product reviews, or even social media takeovers. This will not only help you reach a new audience but also enhance your SEO efforts.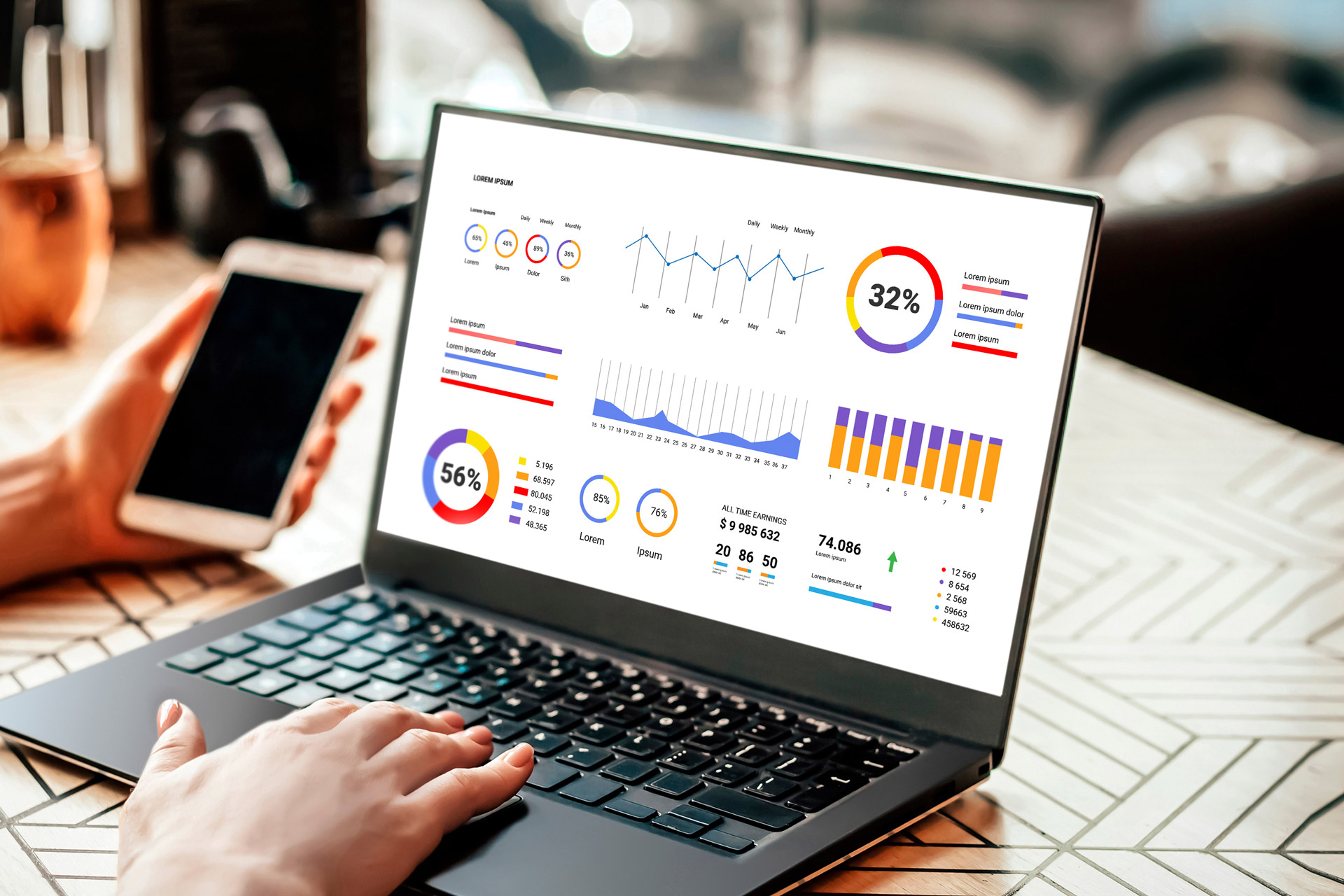 How to Leverage the Creator Economy in B2B Marketing
So, how can you make the most of the creator economy? Here's a step-by-step guide:
Identify the right creators: The first step is to pinpoint creators who vibe with your brand values. Look for influencers who have built a significant following within your industry and share similar values to your brand.
Establish partnerships: Once you've identified the right creators, establish partnerships with them. This could involve them promoting your brand, testing your products, or even creating content for your brand.
Feature creators on your platforms: Take it a step further by featuring these creators on your platforms. This could be anything from guest blog posts to Instagram lives, helping increase their visibility and, in turn, widening your brand's reach.
Create co-branded content: Work with creators to produce co-branded content. This not only gives your brand more visibility but also helps you leverage the creator's authenticity and connection with their audience.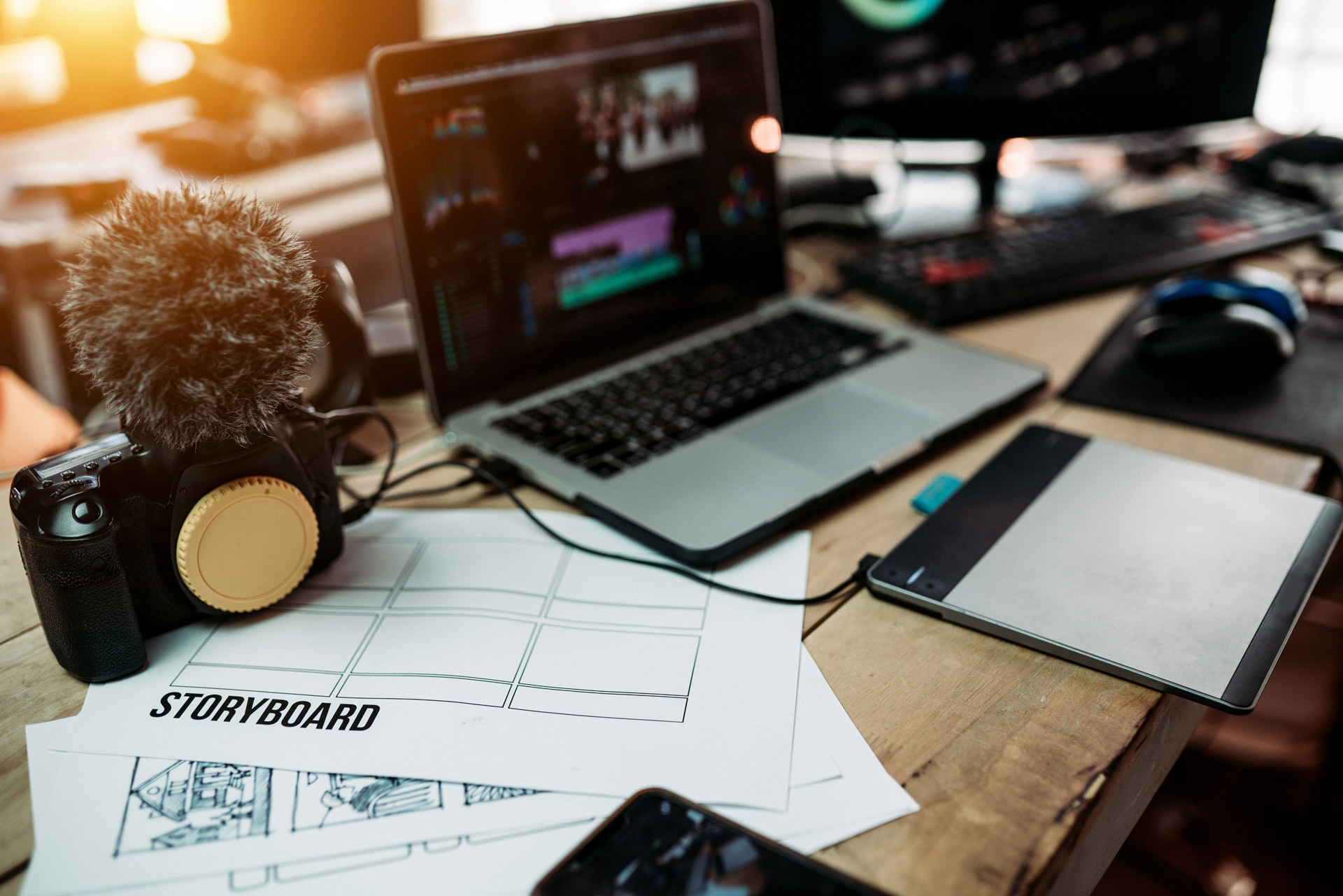 Authenticity: The Key to Success in the Creator Economy
The creator economy thrives on authenticity. Creators are pros at producing relatable, engaging content that resonates with their audience. As a B2B marketer, it's crucial to ensure that the content you produce with creators reflects your brand identity and resonates with your audience. Work closely with your chosen creators to generate content that aligns with your brand story and caters to your audience's needs. Remember, authenticity breeds trust, and trust drives conversions.
Measuring Success in the Creator Economy
Like any other marketing strategy, it's vital to measure your success within the creator economy. Keep an eye on key metrics such as engagement, clicks, conversions, and website traffic. Regularly review your influencer marketing campaigns and tweak them based on your findings.
The Power of Micro-Influencers in B2B Marketing
While big-name influencers can bring a lot of visibility to your brand, don't overlook the power of micro-influencers. These are creators with smaller but highly engaged audience bases. They often have a strong connection with their followers, and their recommendations can carry a lot of weight. In B2B marketing, partnering with micro-influencers who are experts in their field can help establish your brand as a trusted authority in your industry.
Nurturing Long-Term Relationships with Creators
Successful B2B marketing isn't just about one-off promotions; it's about building long-term relationships. This applies to your partnerships with creators as well. Rather than just using creators for a single campaign, consider how you can build ongoing relationships with them. This could involve regular collaborations, co-creating products or services, or even setting up affiliate programs. By nurturing these relationships, you can create a network of trusted influencers who are genuinely invested in your brand.
Leveraging User-Generated Content
In the creator economy, user-generated content (UGC) is a goldmine. UGC is any form of content, like images, videos, text, and audio, that have been posted by users on online platforms such as social media. It acts as a powerful endorsement for your brand and can greatly enhance your credibility. Encourage your partnered creators to inspire their followers to share their own experiences with your products or services. Not only will this provide you with valuable content, but it will also increase engagement and foster a sense of community around your brand.
Staying Ahead with Evolving Social Media Trends
The digital landscape is ever-evolving, and to stay relevant in the creator economy, you need to keep up with the latest social media trends. From TikTok challenges to Instagram Reels, new trends are constantly emerging. Work with your chosen creators to leverage these trends and reach a wider audience. Remember, being innovative and adaptable is key to staying ahead in the fast-paced world of social media.
Building a Creator-Centric Marketing Strategy
As we move forward, it's clear that the creator economy is here to stay. As such, it's crucial for B2B marketers to shift towards a creator-centric marketing strategy. This involves integrating creators into all aspects of your marketing efforts, from content creation to product development. Remember, in the creator economy, collaboration is key. By working closely with creators, you can tap into their insights, creativity, and loyal following to drive your brand forward.
The creator economy presents a wealth of opportunities for B2B marketers. By understanding and embracing this shift, you can build stronger connections with your audience, boost your brand's visibility, and ultimately drive growth for your business. So, are you ready to take the leap into the creator economy?
Want to learn more about this topic? Make sure to follow Nick Bennett on Linkedin and subscribe to The Creator's Circle.