"Melanie, everybody is talking about how much they love our social media and how personal it is!"
These were the exact words I recently received from a client. It made my heart skip a beat to know that our new LinkedIn strategy had achieved the results we were hoping for. Not only that, it also conveyed the personal touch behind the brand.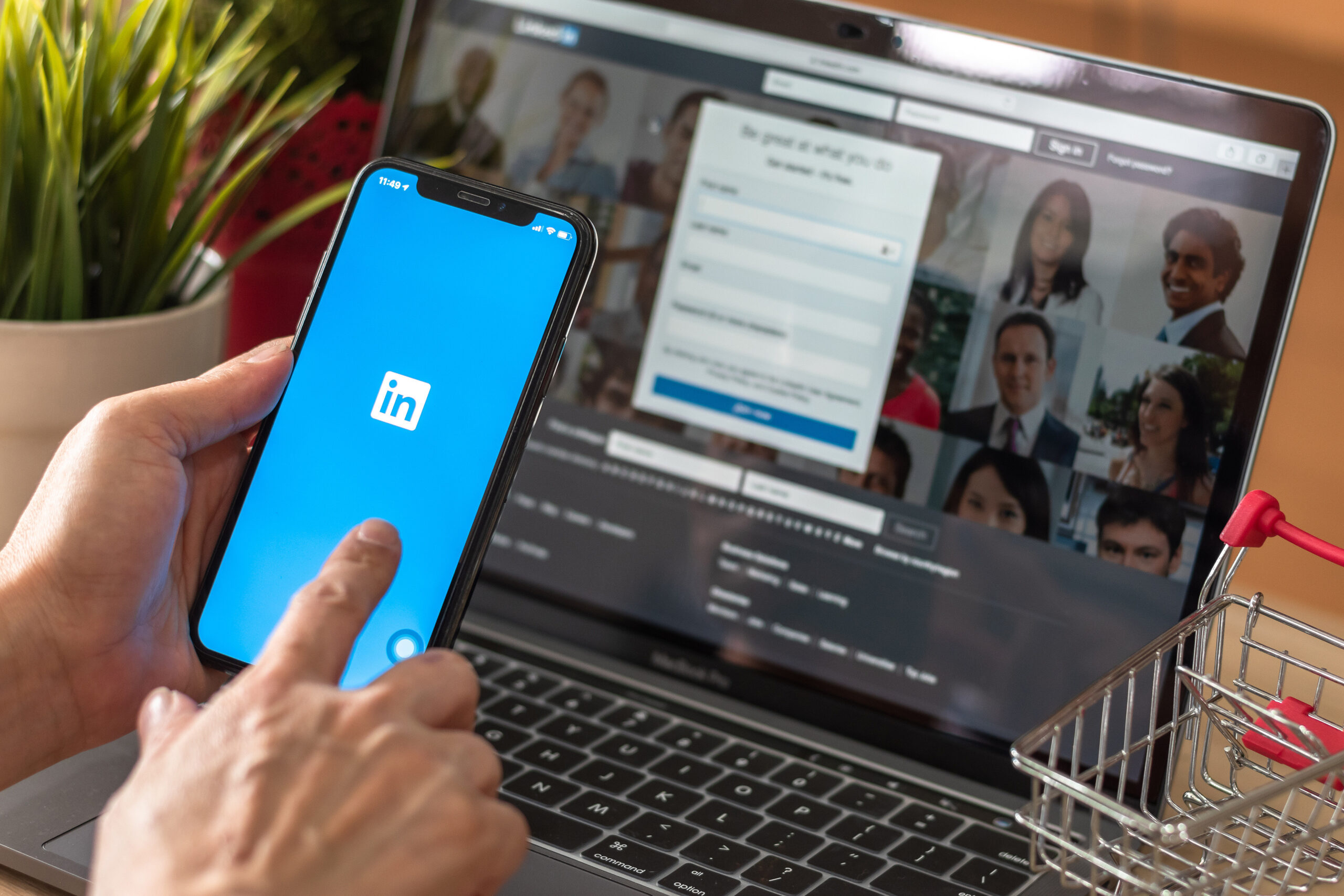 This is how you grow your LinkedIn audience — authenticity mixed with strategy. Being real and relatable.
Think of it this way. On the back of every bag of Nestle Toll House chocolate chips there's a proven-to-work recipe to make a delicious batch of cookies, right? You can follow this recipe step-by-step and get the exact promised outcome.
But the recipes that become a family keepsake and get passed down for generations (legendary you could say) are the ones that add a little flair. The ones that include a secret ingredient that pushes an already good outcome to excellent. That makes a highly replicable recipe, irreplicable.
What secret ingredient do you have that is unique to you and your brand?
Infuse this flair into your LinkedIn content strategy. This is how you will effectively attract and speak to your ideal audience, while standing apart from your competitors.
What I often see is a heavy leaning towards strategy or towards authenticity, but a rare blend of both.
So if you've been kind of winging it, posting up the occasional selfie and "just being yourself," yet hardly seeing the needle moving, you may need to incorporate more strategy. Conversely, if you've been following a rigid posting schedule with textbook, fact-packed captions and promotions, yet engagement has fallen flat, you may need more authenticity.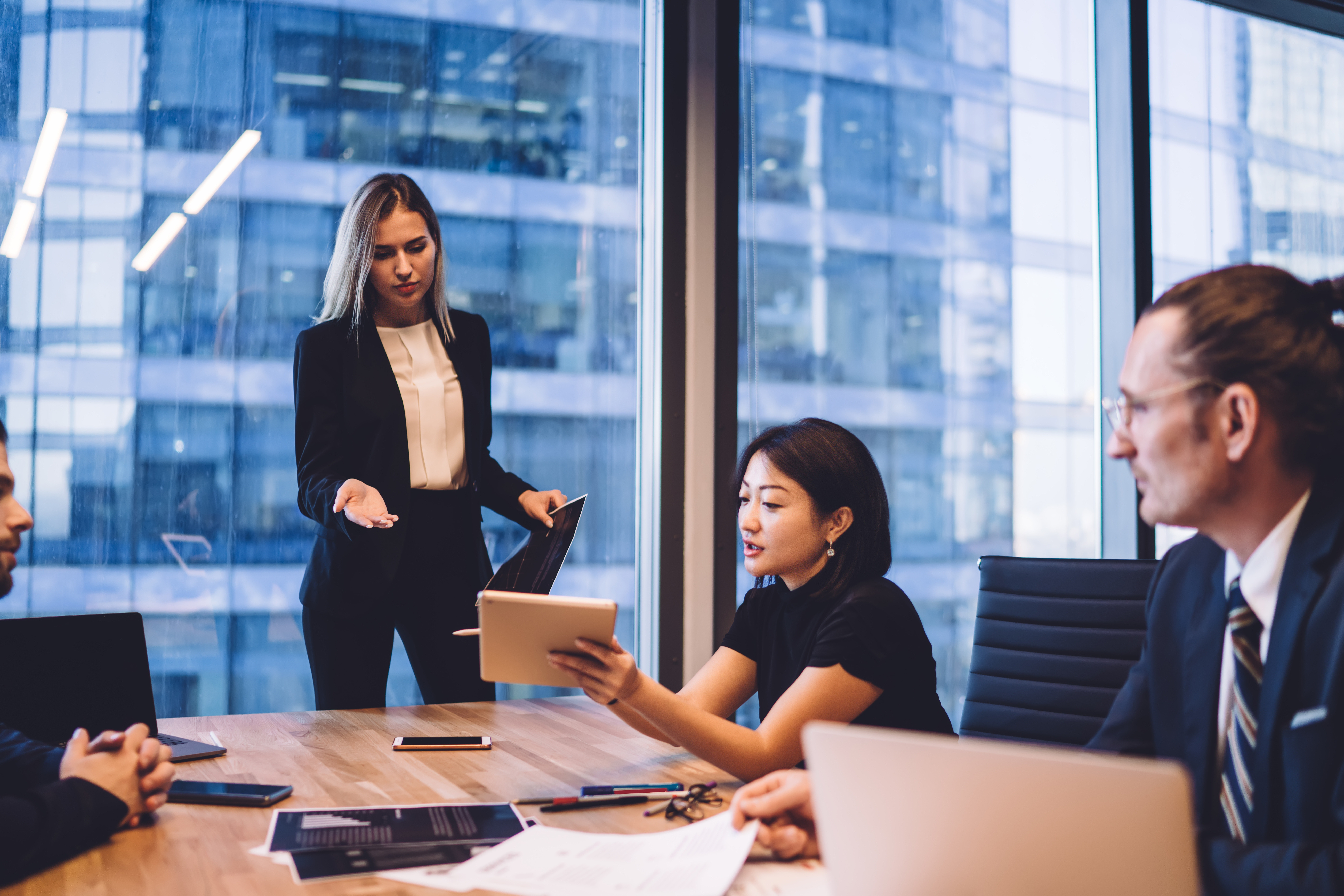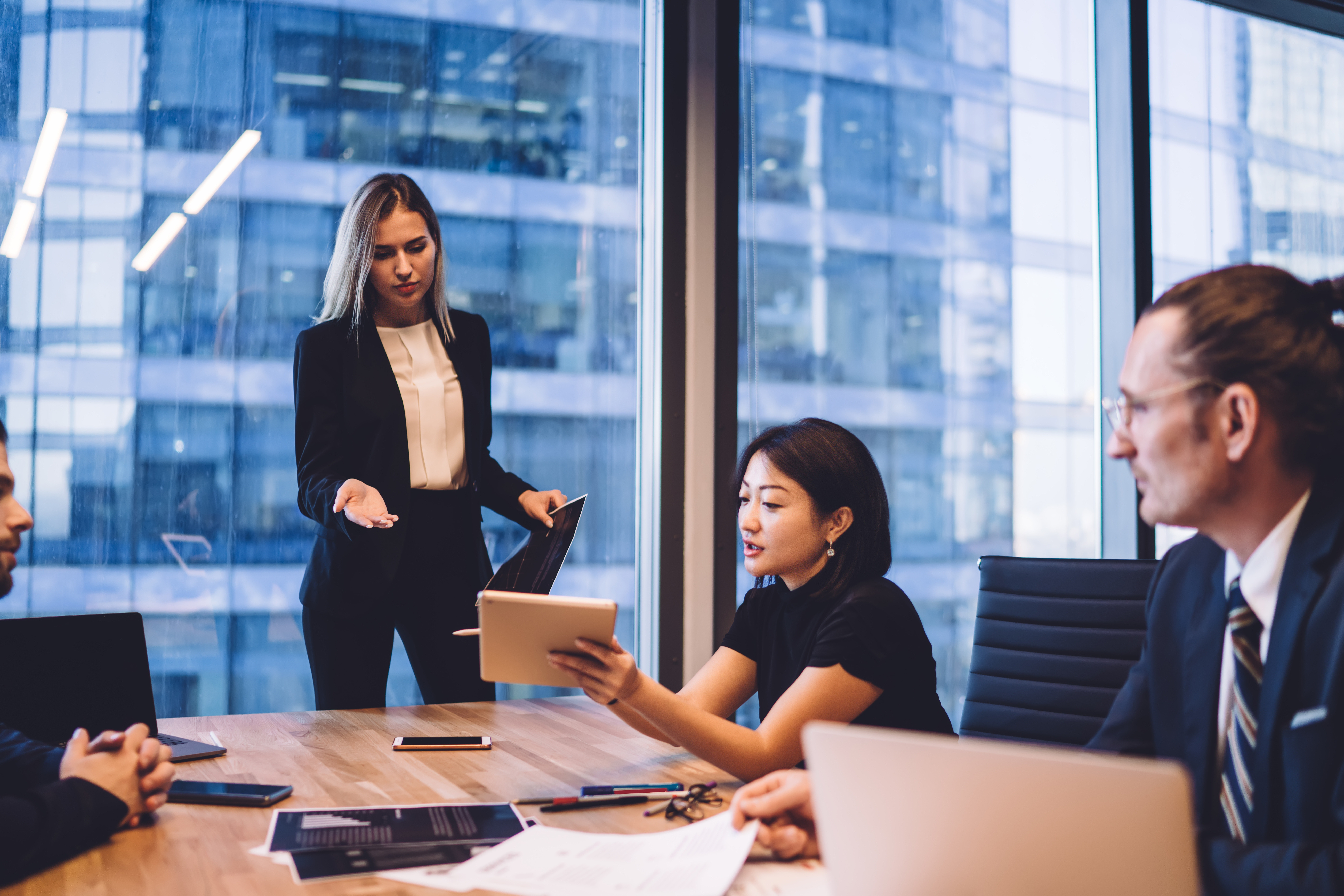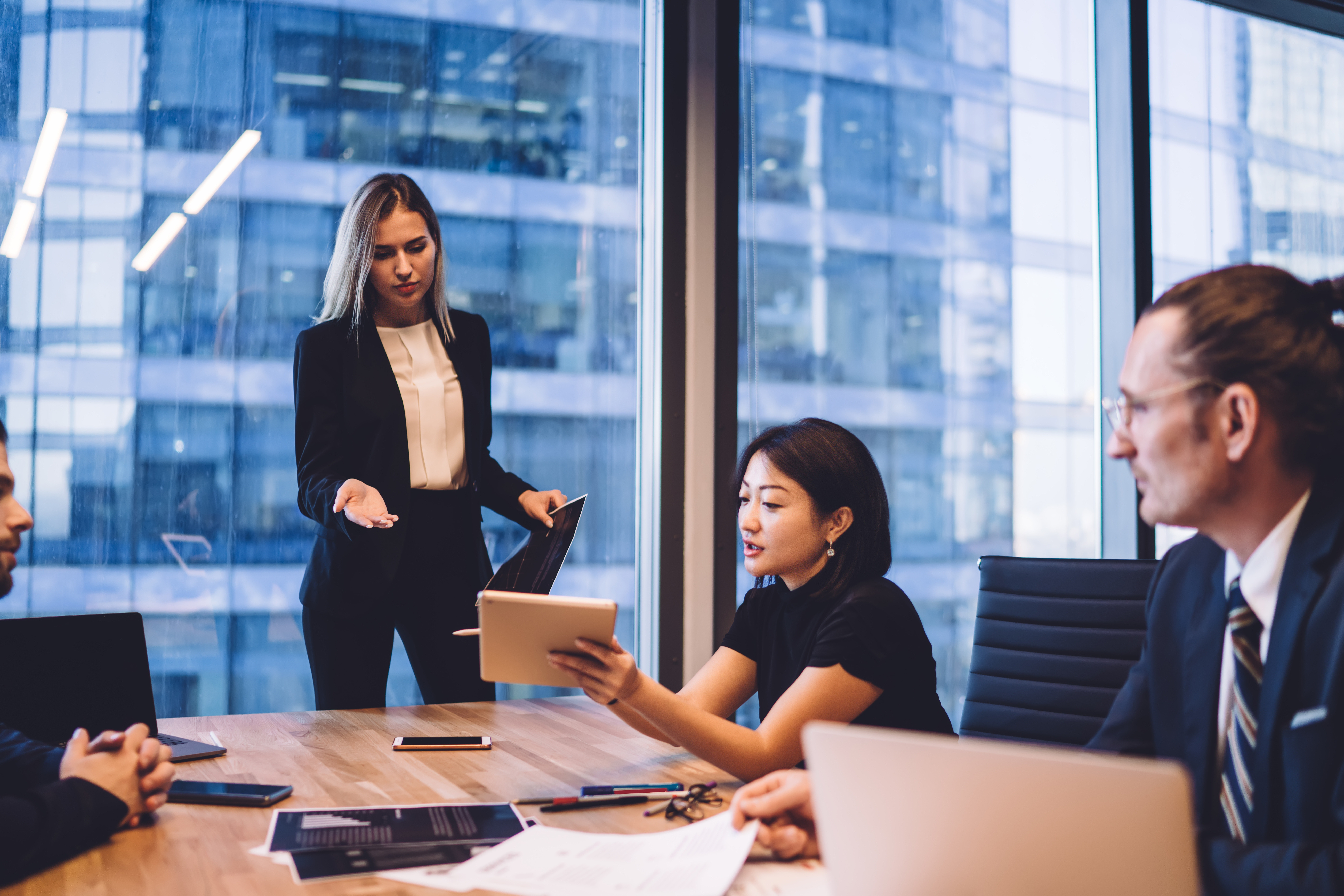 My winning LinkedIn content recipe includes…
25% Educational Posts: This is the opportunity to state your expertise and position yourself as a thought leader within your industry. Lead with value and as a result you will attract an audience that is looking for what you (and only you) have to offer.
25% Personal Posts: Social media platforms like LinkedIn can be incredible marketing tools. However, always remember that there are humans behind the screen. Potential clients are investing in your services as much as they are investing in YOU. It's important to let them in on who you are – share your personal stories, opinions, and values. This builds trust and relatability. Not to mention, dynamic storytelling increases profile views by 969% in 90 days!
25% Promotional Posts: Share your offer and let your audience know what you do. No one likes to be "sold" to all the time, however being consistent with exposure for your services is vital for successful conversions. The marketing 'Rule of 7' states that it takes an average of seven messages before a consumer purchases. Keep showing up!
25% User-generated Content: If you're anything like me, I'm sure you peek at Yelp and read reviews before making the decision to try out a new restaurant. Similarly, prospective clients want to see your reviews and results prior to investing in your offers. Share testimonials and what others are saying about you. This can help push a "maybe" to a definite "yes".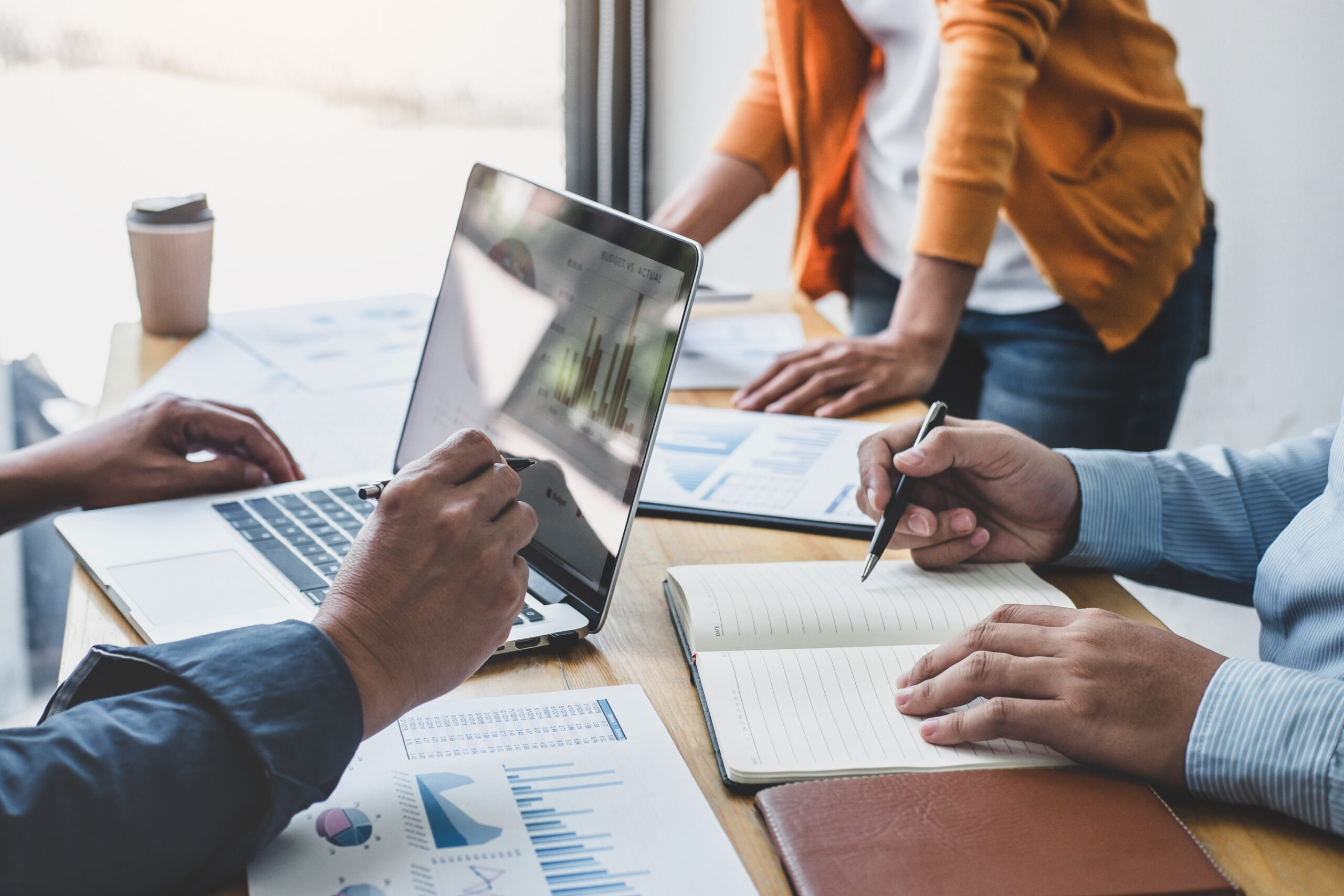 Let's find your winning LinkedIn recipe!
At The Borden Group we are a team of creative, high-performing experts who transform businesses and executive teams by increasing their reach, impact, and brand marketing effectiveness. We support C-suite executives like you in aligning real-life expertise and LinkedIn presence to unlock opportunities and relationships at scale. We work closely with you to generate real results and revenue.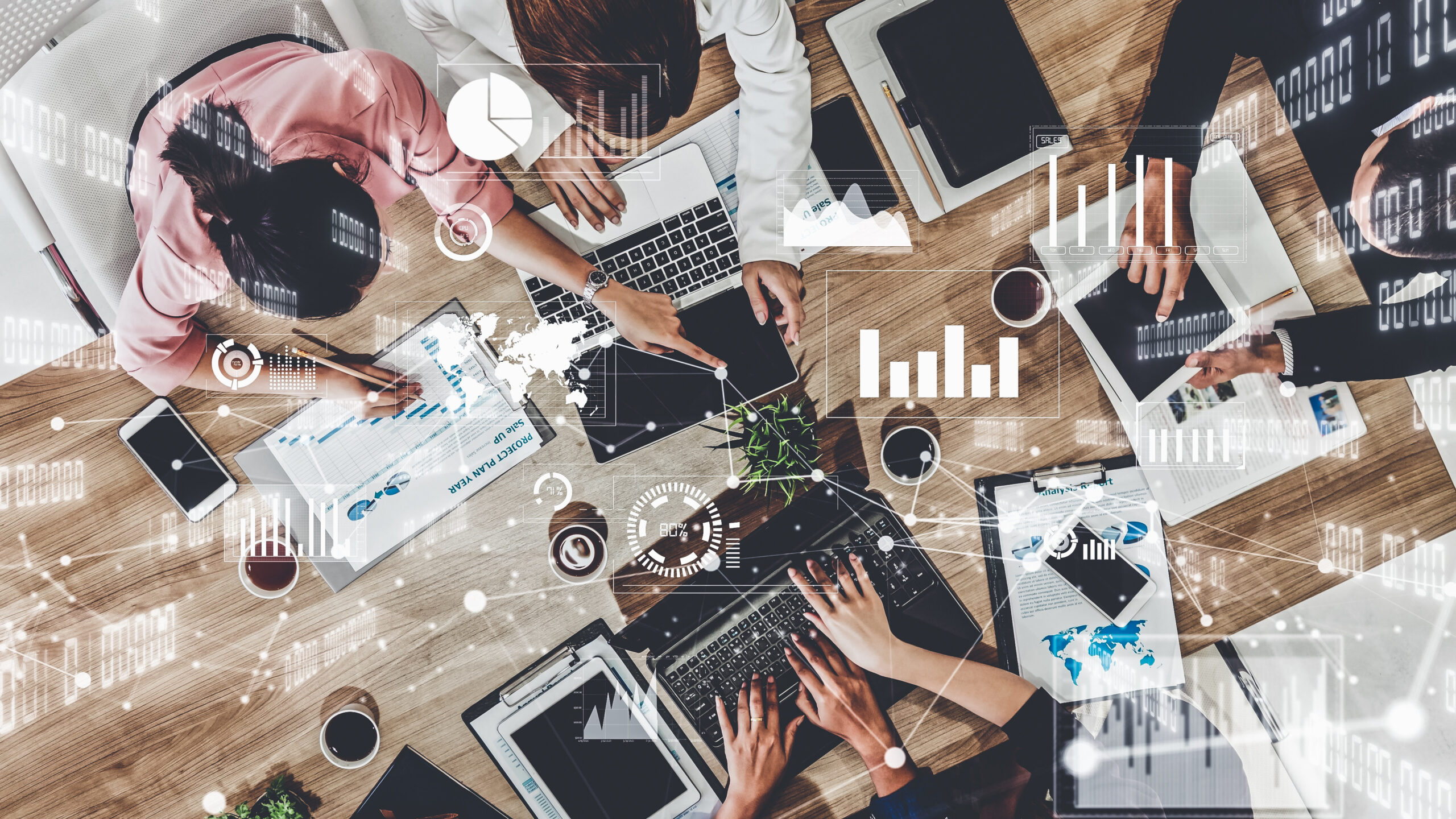 Here's how we can work together…

Human To Brand: Think of this service as an accelerator for your marketing department. We work with you and your team to understand how your competitors are using LinkedIn and position your executive team, marketing department, and company brand for success. This service is designed to give you a wave of social media visibility while putting new social media controls in place when you need it the most.
Re/Brand: This is the jump-start you need to quickly create a LinkedIn profile that reflects your executive or company brand. We'll give you the assets you need to establish your executive brand or company brand and make it as easy as possible for you to build your presence and get the most out of the time you spend on LinkedIn.
Marketing Consulting: Strategic, targeted marketing can increase market share and drive revenue. You can run your business and focus on the areas where you are an expert. We can complement your existing marketing department with our expertise or advise where you need opportunities in your marketing.
LinkedIn Executive Session: Receive access to years of marketing knowledge, LinkedIn audience-building experience, and passion for marketing. Thrive and enhance profitability. You will receive focused attention regarding your personal brand strategy tailored to you and your goals, inclusive of a sixty-minute brand analysis and strategy session.